Welcome to SAESL
We are committed to servicing the best by the best
Singapore Aero Engine Services Private Limited (SAESL) is a Trent Centre of Excellence providing best in class aero engine and component repair services for the successful Rolls-Royce Trent engine family. SAESL is the world's largest Trent engine MRO with capability to support all products in the Trent family and with a customer base that spans across 6 continents. We pride ourselves on our reputation for service excellence and we are committed to servicing the best by the best.
Our Services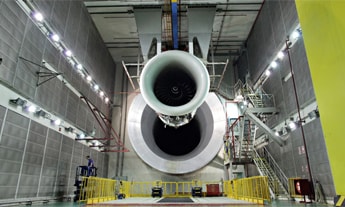 Engine Overhaul
SAESL Engine Overhaul can support all levels of work scope such as hospital, check and repair and full refurbishment.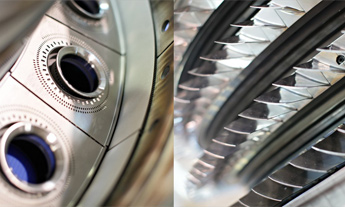 Component Repair
SAESL Component Repair supports both in-house and global component repair demand.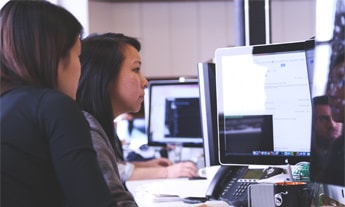 Support Services
SAESL support services include engineering services and on wing support.
Recent Features
SAESL amalgamates with International Engine Component Overhaul Pte Ltd (IECO), an advanced aero engine component repair specialist