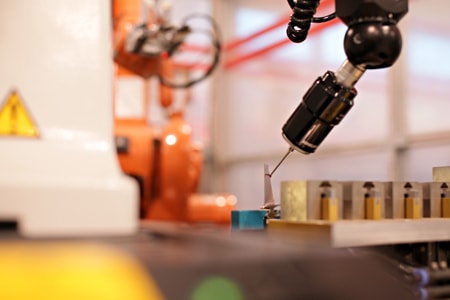 Quality and Safety are primary considerations for all operations undertaken by SAESL at all times. Evident by our Airworthiness approvals and other certifications attained, the integrity of our customers' engines and components are of the highest priority. To this end, we have established Quality and Safety Management Systems that ensure that our customers' needs are fully met, while complying with all regulatory and legal requirements.
SAESL has established a culture of quality and safety that is embraced by all our employees, from the top management down to our competent workforce. This culture is nurtured through various training and awareness programmes, fostering an atmosphere of open reporting and prompt feedback between the leadership and the team, who form the backbone of SAESL's core competencies.
Airworthiness Approvals
We have gained regulatory approval from the following Airworthiness bodies. To see all details awarded by each authority, click on the regulatory bodies.
Other Accreditations
We have also accrued the following additional accreditations: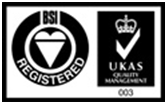 Quality Management System
CERT. No: FS 71574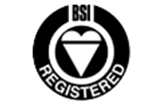 OHSAS 18001:1999
Occupational Health & Safety Assessment Series
CERT. No: OHS 80875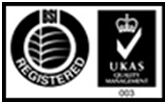 BS EN ISO 14001:1996
Environmental Management System
CERT. No: ENS 71930
NADCAP
Aerospace Quality System – AC7004
Heat Treatment
NDT (FPI & MPI)
Chemical Processing