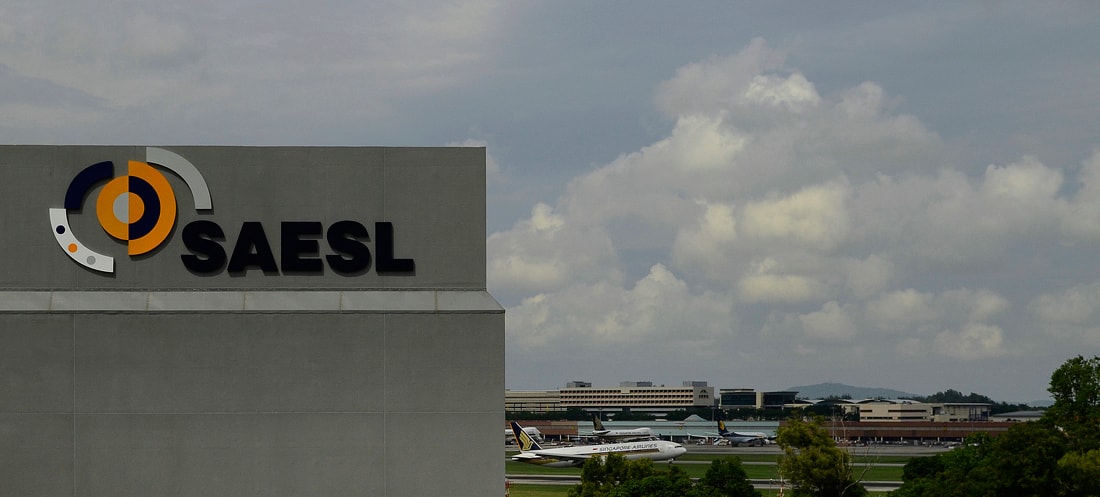 Singapore Aero Engine Services Private Limited (SAESL) is a joint venture company between Rolls-Royce Plc and SIA Engineering Company. The company first started operations in 2001 and has since become a market leader for both engine overhaul and component repair services.
As a result of the sustained business growth, SAESL has continued to expand its facilities and develop new capabilities for both its engine overhaul and component repair businesses. The Engine Overhaul business has the capability to service all products in the Trent engine family, this includes: Trent 500, Trent 700, Trent 800, Trent 900, Trent 1000 and Trent XWB; SAESL is the only Trent engine MRO that can support all product variants. The Engine Overhaul business has the capacity to repair and overhaul over 300 Trent engines per year and it is equipped with a state-of-the-art Engine Test Facility that supports our best in class engine turnaround times.
SAESL Component Repair
SAESL Component Repair supports both in-house and global component repair demand. We have the capability to repair over 80% of the engine and this includes five accredited Centres of Excellence for Fan Blades, Compressor Blades, Nozzle Guide Vanes, Compressor Stator Vanes and Front Combustion Liners. In 2016, SAESL further strengthened its Component Repair business through the amalgamation with International Engine Component Overhaul Pte Ltd (IECO), a world class component repair company based in Singapore.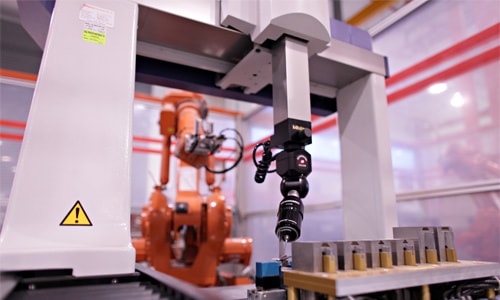 SAESL Workforce Strength
SAESL employs a workforce of over 1000 highly skilled people with technical expertise and Trent engine knowledge.
Our state-of-the-art working environment provides employees with access to the most advanced MRO techniques and training to support the growing Rolls-Royce Trent engine fleet.
This includes new engine types including the Trent 1000 which powers the Boeing 787 Dreamliner and the Trent XWB which powers the Airbus A350 XWB.